V2X Monitoring and Logging Tools
Powerful V2X tools for development and in-field monitoring
Most capable V2X monitoring
After looking at V2X sniffers during the OmniAir Plugfest, the S.E.A.-NI sniffer is the most capable including the advanced protocol decoding.
Technical Lead,
advanced V2X development team
Mobile SDR-based V2X Sniffer
High performance mobile V2X monitoring and logging devices
Grab all required data in every detail for V2X development and quality assurance tasks.
Monitoring direct V2X communication is required step secure correct and a robust V2X implementation in vehicles and to prove the correct behavior in real world uses cases.
Test, implementation and maintenance of V2X infrastructure is critical for the correct function of V2X, especially for safety of all traffic participants especially in the upcoming era of autonomous operating vehicles.
The S.E.A. V2X Sniffer is based on NI Software Defined Radio (SDR) technology.
Advantages
First Omniair Certificatied Sniffer with combined C-V2X & DSRC support.
Easy to use graphical user interface for simple in-field operation.
Unique features for monitoring on RF-signal and V2X message level.
Future safe, powerful and flexible by application of Software Defined Radio (SDR) Technology.
Support of Wireshark for message analysis including extended RF-information (SCI-1) for each message.
Concurrent monitoring and logging operation for 802.11p and LTE-V, 5G (in work) acquisition in field or in the lab.
SEA 3610 V2X Sniffer
A compact PC-based turn-key system containing
Integrated PC (Intel i7) with SSD
Integrated SDR for the RF-signal acquisition up to 6 GHz (non-cali brated) and processing
GNSS receiver (1 Hz) for time sync. Optionally a 10 Hz USB-GNSS-receiver for position updates can be provided by the customer
The Sniffer software is focused on simple application and co-operation with standard network tools such as Wireshark for analysis.
Is operated locally (with a connected keyboard/mouse & monitor) or from a remote PC connected by network with software such as Remote Desktop.
Can connect to a Wireshark installed by the user locally or on a remote PC by network connection.
A Wireshark extension (S.E.A. lua-scripts) for the decoding of SCI-1 data is available.
Stores and recalls customer communication settings for quick and safe routine operation (typical settings are provided).
User Interface Example for RF Information and Protocol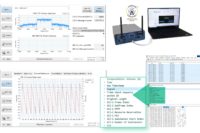 Typical Application Fields
The measurement and test of RF-quality is required by the different stakeholders of V2X-devices throughout the product life cycle. Typical applications for the Sniffer are:
Infrastructure provider
Check out the availability and correct function of your V2X infrastructure (RSUs) and services during installation and periodically for maintenance. We can support data handling and processing with our SpaceMaster software
ECU/RSU suppliers
Support development and confirm the correct operation and interoperability of your electronics device in the lab and in the field.
Optionally log V2X communication data for in-lab replay with the V2X functional test systems
Automotive OEMs
Check out the behavior of your vehicle's V2X hardware and application software by drive testing and monitoring in real-world situations.
Test Labs
Monitor V2X RF-communication and protocol tests with the S.E.A. Sniffer without interfering with the test setup.
Gather debug information.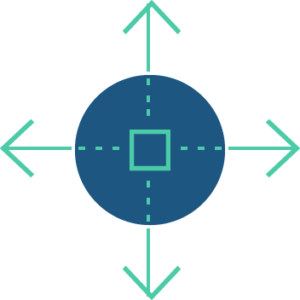 Flexibility
The platform oriented, modular hardware and software architecture of the S.E.A. approach allows to optionally extend the application area of the V2X Sniffer. Alternative uses:
Mobile system logging CAN, GNSS and V2X data for analysis and in-lab replay with a S.E.A. V2X functional test system
This open approach ensures a well-defined system setup, limited integration costs, and future safe investments.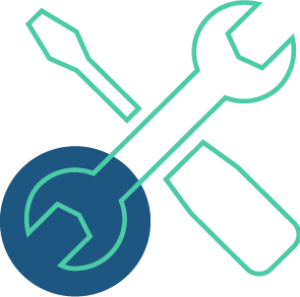 Customer Support
We believe in customer value and relationship.
Get in touch for our engaged support with long term experience in automated test systems and wireless communication or customized solutions.
Contact form
Any questions?