NETWORKS FOR INNOVATIVE TECHNOLOGIES
Memberships
worldwide
Strong networks
As part of our various business areas, we are members of associations and organizations and part of a strong network.
A selection of current memberships.
Connected Car / V2X Memberships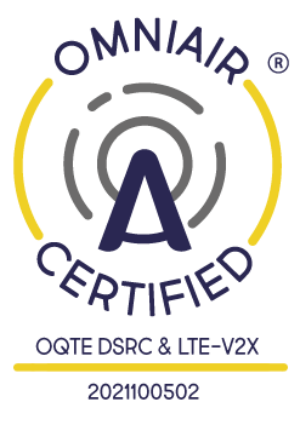 OmniAir Certification
Only V2X sniffer OmniAir certified for C-V2X (cellular) and DSRC (802.11p).
Certified as the first mobile system of its kind, is based on NI USRP software-defined radio hardware. It supports the collection of information based on various V2X and regional standards. The solution provides advanced monitoring and decoding of C-V2X and DSRC signals and messages, as well as unique online monitoring of RF quality and behavior.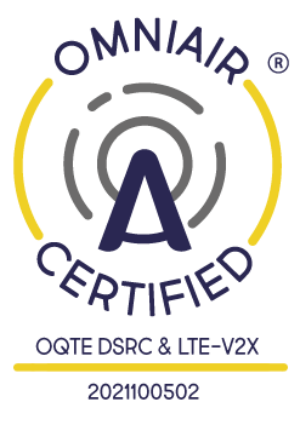 OmniAir Certification
The V2X Conformance Tester combines S.E.A. GmbH software with NI PXI and USRP software-defined radio (SDR) hardware to transmit, receive, and measure real-world signals to radio frequency and GNSS channels on C-V2X controllers.
As a PXI-based test system, the NI-SEA V2X Bench Tester solution provides enhanced modularity for V2X test systems that can be easily extended to hardware-in-the-loop (HIL) testing or other applications and integrated with existing test systems, enabling greater flexibility and faster scalability of V2X technology. This software-defined architecture also enables testing earlier in the development cycle, allowing engineers to validate functionality and make changes to the technology without having to reinvest in new hardware.